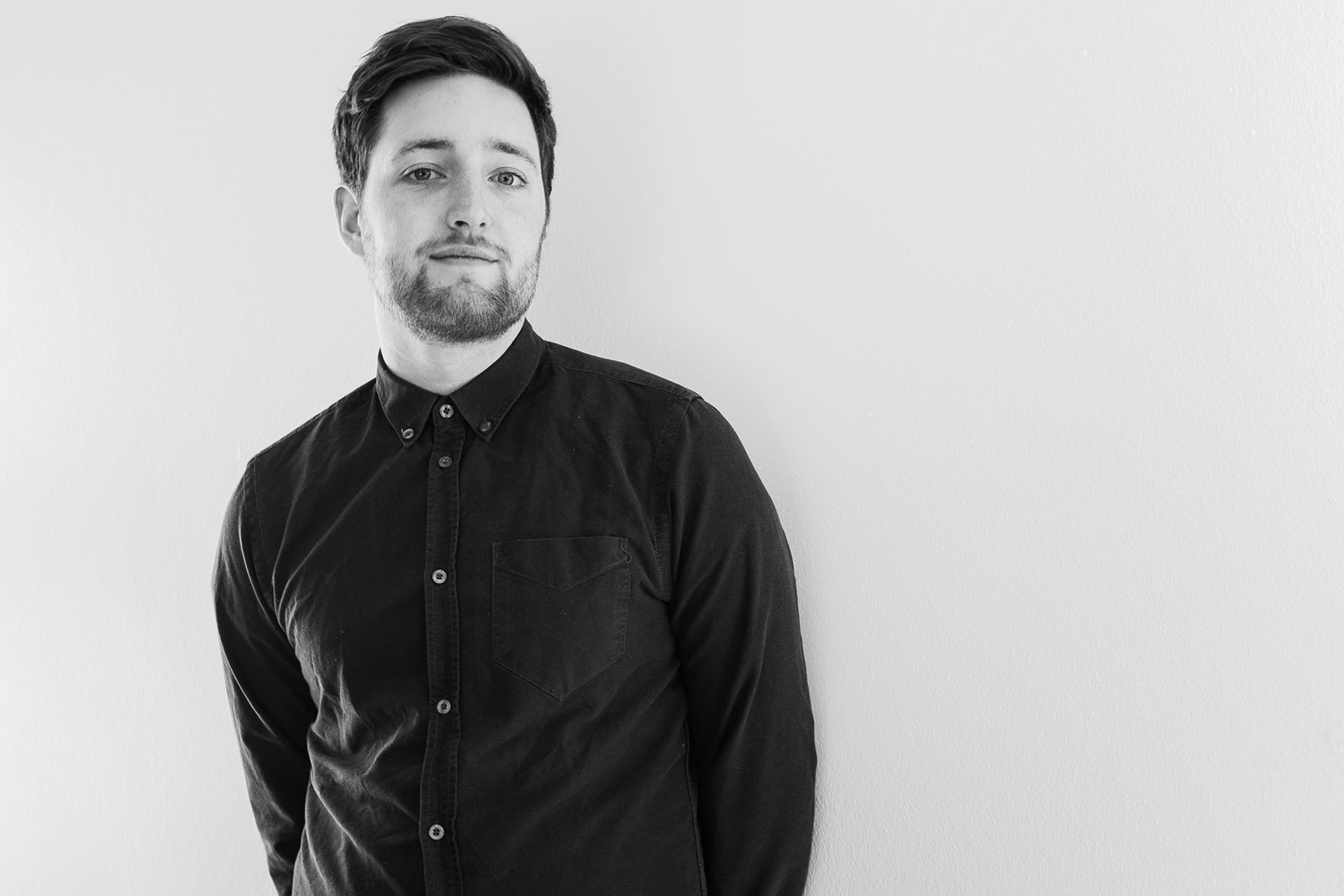 Hello! I'm Tore. A Copenhagen-based interaction designer and recent graduate from K3, Malmö Högskola. I'm currently available for new opportunities!
With an interest to design in-between virtual and physical spaces, I love to explore how we can experience and understand our world anew through design and technology. My work is often done with a focus on aesthetic, speculative and bold expressions, and I work with a lot of mediums, ranging from web to physical installations. Besides that, I feel comfortable with a camera in my hand.
I find myself caught in the middle of a pragmatic and artistic mind-set, where I synthesize new ideas and designs, through prototyping and research. I enjoy experimenting with modern technologies and treat them as design materials to generate and realize ideas. However, as technology and culture is entwined I find it essential to reflect this in a design process. I believe in close collaboration with users and other stakeholders, where qualitative user research is used to inspire, inform and qualify design decisions and transform insights into meaningful experiences.
Malmö Högskola K3
Masters of Interaction Design
2016 – 2018
IT-University of Copenhagen
Bachelor of Digital Media & Design
2013 – 2016
Vejle Technical Gymnasium
IT & Communication
2009 – 2012
Practio
Digital Designer
2016 – 2018
Freelance designer and photographer
Madmarkedet.dk
UI designer & Photographer
2015
SHFT.run
Video & Photographer
2014 – 2015
Dansk-gastronomi.dk
Web designer & Photographer
2013
Mental Act Studio
Digital Designer & Photographer
2011 – 2012
Honorable mention in the student category with Pour Reception.
2018 September
Nominated with Pod4Girls @ HACK4GIRLS HACKHATON
2017 November